YOU CAN HELP MANY IN CRITICAL NEED OF TRANSPORTATION.
Sunday Breakfast Mission facilitates getting your used vehicle into the hands of individuals and families who need basic transportation to work, school, doctor's office, church, the grocery store, and even caring for others in their family.
Through your generous gift many of the men and women who have complete SBM's Discipleship Program experience a fresh start in contributing to the community and getting to their jobs on a daily basis.
Owning a vehicle provides a level of independance for an individual. Your donation can provide many in our community in critical need of transportation with the independance each one of us enjoys through owning and operating a vehicle.
Here are some frequently asked questions when donating a vehicle:
Will I receive a tax receipt for my donated vehicle? YES. (within IRS guidlines)
Does my vehicle have to be registered or insured? NO. (SBM accepts vehicles in any condition)
Can you pick up my non-working vehicle? YES. ​(SBM is able to coordinate towing)
How long does the process take? PAPERWORK TAKES LESS THAN 15 MINUTES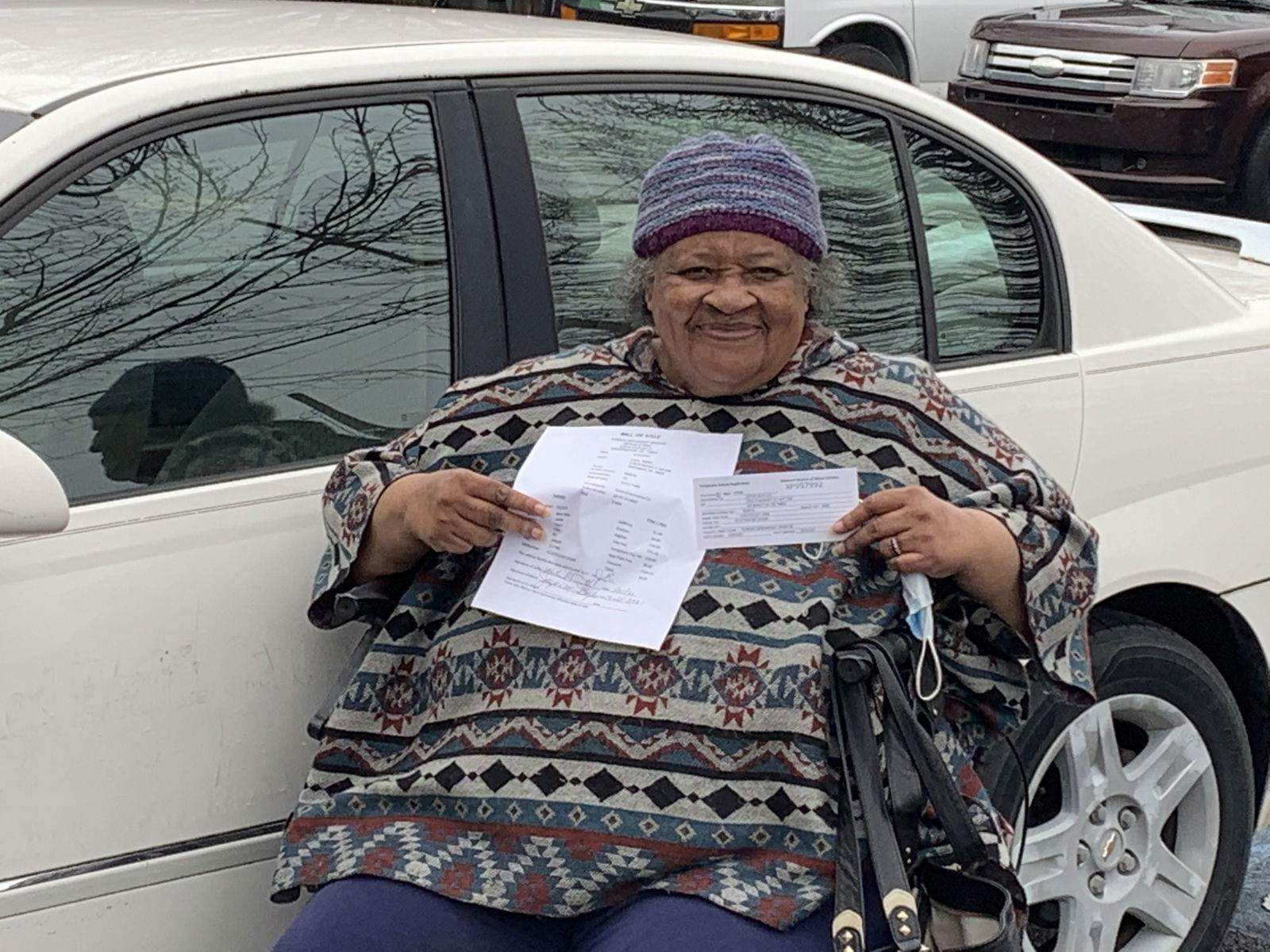 "Now I don't have to worry about missed appointments anymore!"
​​Are you ready to help someone in need of a vehicle?
​Please fill out our contact form below and one of our staff will follow up and get you started on making a difference in many lives.