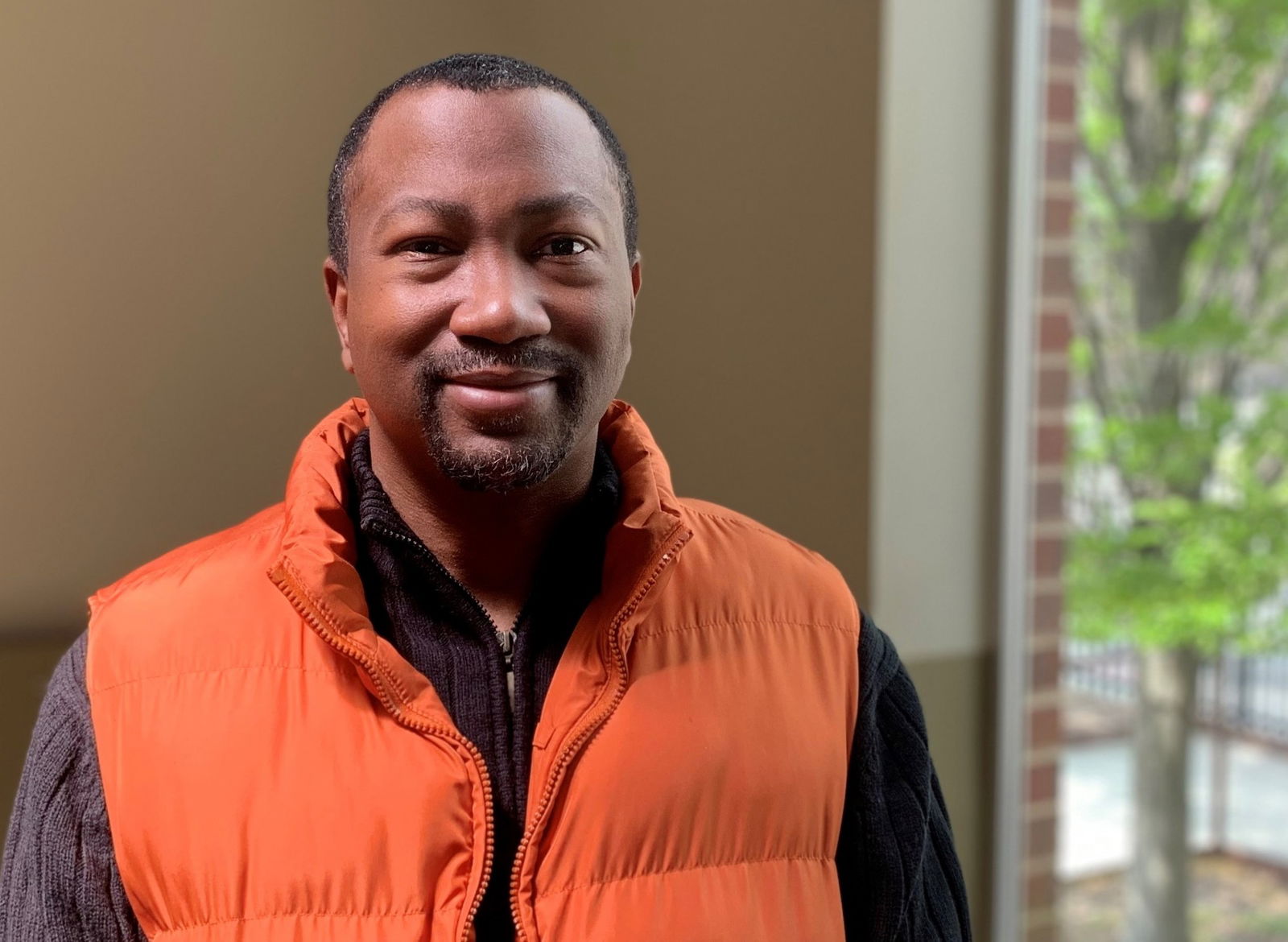 After years of using drugs, one morning Anthony realized he was in the fierce grip of addiction—
and it was getting worse. Before long, everything that he had worked for was falling apart… He found himself hopeless and spiritually bankrupt.
"I knew I needed help. As a self-employed electrician, I could fix everything else, but I couldn't fix me," Anthony says. His brother recommended that Anthony enroll in the Mission's New Life program where he was welcomed with open arms. Here, Anthony began to heal.
Soon, he was participating in classes, work therapy, building friendships, and starting over. In time, Anthony began to connect more with people and with his purpose. "Being at the Mission has reminded me that I can do great things, and it has renewed my goals, dreams, and vision for the future." The classes, Bible studies, and one-on-one discipleship most affected Anthony.
He finds that now he is responding to situations differently than he had in the past. "I have different coping skills than I had before. The Bible says, 'Thy Word have I hid in my heart that I might not sin against Thee.' As I've hidden the Word of God in my heart, I've been able to pull the Word out and apply it to the current situation."
Now that Anthony has completed the New Life program, he serves in his local church and continues to rebuild his life, forever changed through the power of Christ— and the generosity of people like you.
"The Mission has helped me rebuild my foundation and my faith," Anthony says. "They've given me hope and helped me think about my decisions and redeem the mistakes I've made."